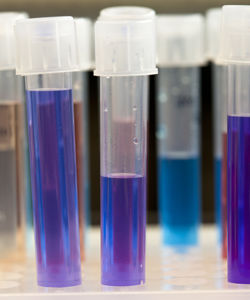 General information
The website www.ics-mci.fr is a publication of Institut Clinique de la Souris, 1 rue Laurent Fries - BP 10142, 67404 Illkirch Cedex.
Publishing director: Bertrand Séraphin, Director of GIE-CERBM
Site editor: Yann Hérault, Director of ICS
Host: IGBMC
Help for editorial staff: Elodie Legrand, Mathilde Hubert (IGBMC communication office)
Photo / Illustration credits: Patrice Latron (INSERM), Richard Claeyssen, Lola Velasquez, Lydie Venteo, Fabien Pertuy, Alexandru Parlog, animalerie ICS, National instituts of Health (U.S.) Animal Research Committee, Stephanie Lerondel (PHENOMIN-TAAM), Your genome.org, Bernd Müller (www.berndmueller-fotografie.de for INFRAFRONTIER's pictures)
The responsibility of ICS can not in any way be held liable for the content of the information contained on this site or for the consequences arising from their use or interpretation.
The ICS website is a creative property of the ICS, protected by French and international legislation on intellectual property law. No reproduction or representation can be carried out in contravention of the rights of Inserm from the above legislation.
The introduction of hypertext links to third-party pages or documents on the site of ICS, is allowed provided that the links do not violate the interests of ICS, and they ensure the possibility for the user identify the origin and author.