3rd Imaging PATHBIO master class - extended application Sept 6th !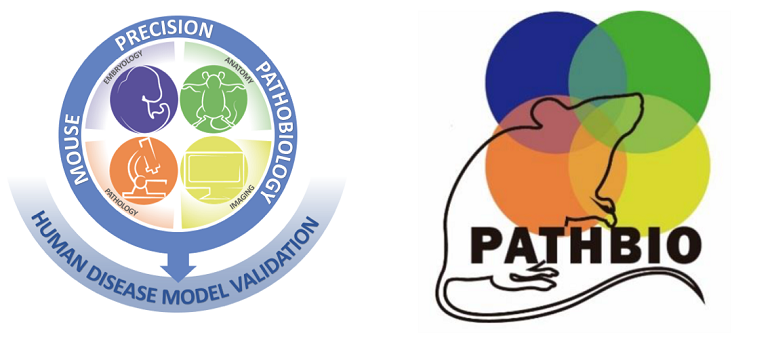 Objectives:
The master class aims to provide graduate, master, PhD and postdoc students with basic and expert knowledge to phenotype morphologically mouse models of human diseases.
It's a unique chance to understand the basic principles of several key methods from structural to functional imaging and to get an overview of the best practices including the 3'R rules to design scientific experiments.
Informations:
More information at https://imaging-pathbio.sciencesconf.org/

- Training course

Online

https://imaging-pathbio.sciencesconf.org/

Add to your calendar

Back to events list